3.35 million, 2.47 million and 1.2 million. These are the numbers of attendees to the most popular live events that lasted for hours. No, these aren't the statistics for the thousands of beachgoers flocking en masse. Rather, these numbers refer to those who tuned in worldwide to watch video game live streams of Ibai Llanos (Ibai), David Cánovas Martínez (TheGrefg), and Joaquin Dominguez (elxokas), respectively. These streamers gathered those numbers remotely in less than one day for only one live stream event.
The numbers don't end with viewers either but also extend to money. Viewers wire money during live streams to their favourite streamers as donations which can range from $5 to $500. What do they get in return? A live mention from their said favourite streamer. The records for donations during a live stream are impressive (several different top lists contain a slightly varying pool of names, but the amounts are in line with each other). The absolute record at the moment seems to be DrLupo, who raised 1 million dollars with a 24-hour charity stream – the amount was doubled by Twitch.
How did we get here?
As the COVID-19 pandemic forced the cancellation of live events and the closure of cinemas, people headed towards streaming platforms on their computers instead for entertainment purposes. Between March and April of 2020, when lockdowns were in place practically everywhere, the live-streaming sector grew by 45%, a rise that was directly attributable to the pandemic.
However, this potential is not exclusive to video game streamers only. They surely populate streaming platforms like YouTube and Twitch but aren't the only ones live streaming there. Traditional chess was one of the fastest-growing games on Twitch. This trend was led by chess grandmaster Hikaru Nakamura, who himself is not a gamer.
As COVID-19 risks rendered the traditional medical events industry obsolete, proving that most events can take place in virtuality just fine, it's time to adjust to the new situation.
And for that, video game streamers have a lot to share. Let's see what the medical events industry can learn from them, because surely if people can invest in virtual entertainment, a similar appeal can be extended to more noble causes.
Time to turn to gamers
"No one really had this in their playbook," said Richard Vallaster III, director of client relations at A2Z, a meeting planning firm in Columbia, Md. "You can't necessarily plop and drop what you'd done in person into the virtual world."
Below are the 3 main aspects the medical events industry should import from streamers.
1. Audience engagement
If you join in on a live stream from Ibai Llanos (Ibai), who is currently one of the most popular streamers, you would be one among the hundreds of thousands of viewers. On average, Ibai hosts above 200,000 people watching concurrently, those are way beyond concert-level numbers. High-profile streamers keep attracting such a crowd by engaging their audience in discussions live with tips, recommendations and everything else. The viewers reciprocate with donations and community discussions that keep the momentum running.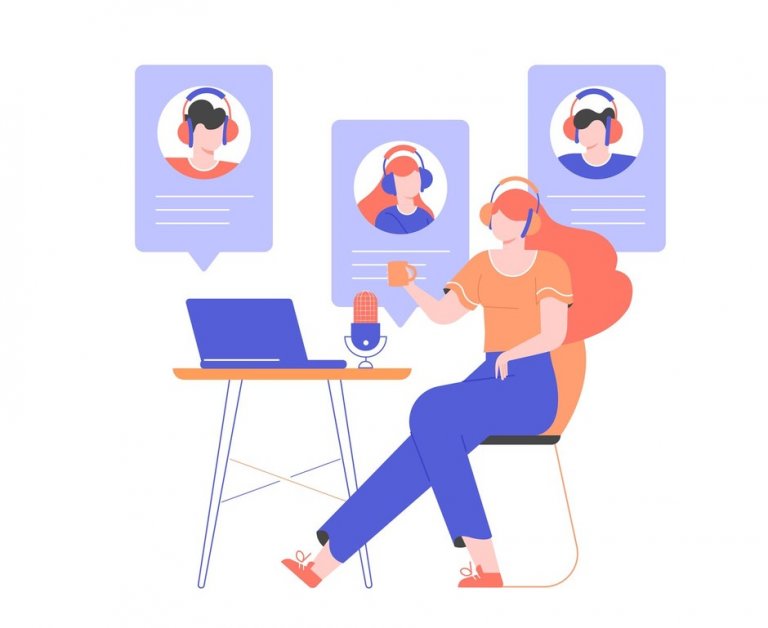 For live medical events, the obvious advantage is reaching a wider audience who otherwise wouldn't be able to join the physical event. Speakers can interact with the audience and bring about a new era of active patient engagement.
The Patients Included badge already helps events stand out as empowering patients, and merging it with digital live streams will definitely be a plus.
2. Lucrative and entertaining content
Professional streamers make a living out of streaming thanks to sponsorships and affiliations. People tune in to watch them and even donate because they are entertaining performers and put on a good show. This turnover is lucrative for the streaming platform itself; and to keep those streamers exclusively on their platforms, the companies are ready to invest millions. Microsoft signed $10 million and $40 million payday deals with Shroud and Ninja respectively for exclusive streaming on its now-defunct Mixer platform.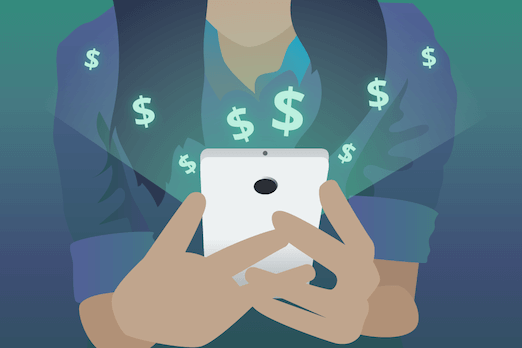 Those streamers know how to entertain their audience and make money from their content.
Medical events could also go digital with similar strategies. Previously, we wrote about how new technologies shape the future of medical conferences. With social media, gamified tools and even VR/AR technology, medical events can take a radical turn from the stale bullet-point, PowerPoint presentations. Through such interactive content, medical events can even gain traction with audiences traditionally outside of the industry; and sponsors won't be shy to invest in such initiatives.
3. Combining resources
Streamers know how to combine different types of resources to keep bringing in new content. They play new games, are flexible with the type of game they stream and even involve other streamers in their stream. Medical event speakers and organisers could get insights from a non-gamer like Hikaru Nakamura, the chess grandmaster turned Twitch superstar.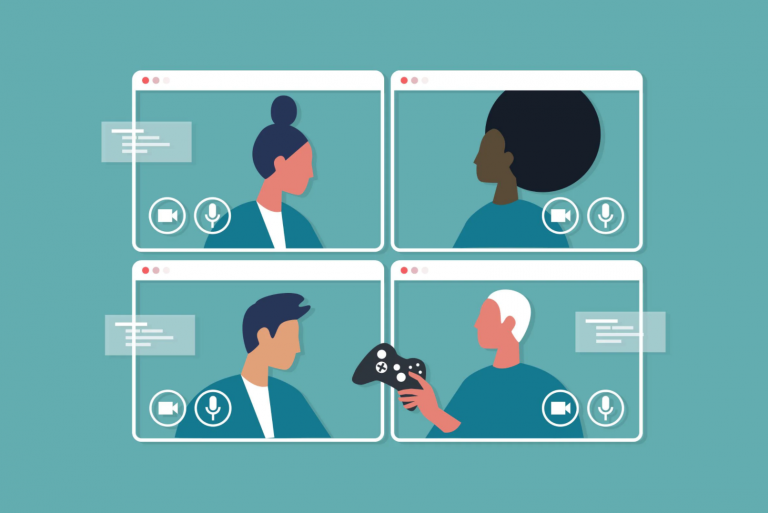 As part of Chess.com's Pogchamps tournament series, Nakamura coached during his streams popular streamers like Felix "xQc" Lengyel and League of Legends streamer Albert "boxbox" Zheng. He even played with Game of Thrones' "The Mountain" actor, Hafþór Júlíus Björnsson. Such interaction helped Nakamura rise in popularity on Twitch. He went from chatting to hundreds of viewers a day to tens of thousands in a matter of days, and to 1.4 million followers as of today.
With such unconventional thinking, medical events can incorporate aspects not traditionally seen within the industry to boost it to higher levels.
We tried to be Dr. Respectful
"Medical conferences are going virtual, which, in a way, is a positive change for the audience," said Francis Namouk, CEO of SWM Agency, a creative communications agency involved in marketing and medical education. "I believe that conferences won't ever be the same. No, I am not saying: all conferences will go 100% virtual. I envision a hybrid model that will leverage the best of both worlds." 
As we promote new technologies and innovative concepts at The Medical Futurist, we will go with this flow and will experiment with adopting video game streaming concepts. We already hosted live videos like the one featured below:
We started building a community of aspiring medical futurists through these live events. We addressed comments they made live, interacted with viewers in live chat and had a dynamic interface that's alien to the age-old PowerPoints.
As Mr. Vallaster of A2Z said: "the entire events ecosystem is trying to understand what events look like this summer, this fall and even 2021 and beyond". This is what we are trying to do by experimenting with live streams. We are also happy to share tips and advice with medical events organizers; because this industry has to reinvent itself in order to stay relevant under the current conditions.
The post 3 Things Medical Events Could Learn From Video Game Streamers appeared first on The Medical Futurist.