I spend my days monitoring progress, analysing new trends, and learning about spectacular new initiatives. Needless to say: not just me, but the whole team of The Medical Futurist is fascinated by what we learn. And then sometimes there is a story that just melts the fuses at one or more team members – and our readers. 
Below I picked 8 of our favourite controversial stories from – almost exclusively – this year. It's important to note that controversial doesn't equal bad/useless. Sometimes it's just not widely accepted (yet) and so exotic that they can surely provide a unique talking point at any boring Christmas dinner.
Here come our 8 picks, in no particular order.
This is simply mind-blowing. So much so that any cognitive neuroscientist would have laughed you out of the room if you had asked 20 years ago, advising you to read less sci-fi. 
The research team from the University of Texas, Austin first trained an algorithm with the help of 3 study subjects, who each listened to 16 hours of various audio recordings during fMRI scan sessions. Based on the imaging "observations" and the audio pattern of the training sessions, the algorithm then made predictions on the content of other stories – read to the subjects, storylines of silent films played to the subjects, or stories imagined by the subjects – based on their fMRI readings alone.
According to the team, the algorithm did "pretty well" in predicting what the content of these stories could have been. It "knows what's happening pretty accurately, but not who is doing the things." – lead researcher Alexander Huth explained. The model was also tested on scans of individuals not part of the training program (so the algorithms didn't have the chance to match their brain activity to audio patterns). In these cases, it returned "basically no usable information".
"Slightly sweaty" was undoubtedly the number one 2022 insider meme of our team, and it's easy to understand why. Once it caught your eye, there is no way to unsee this characteristically shaped pink robotic finger. Which, by the way, is amazing: it was developed by a Japanese team, is covered with living skin and is able to heal itself.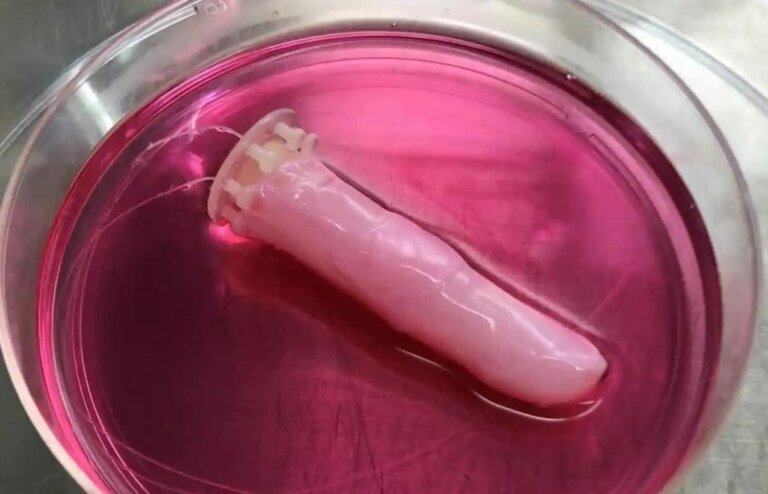 It is an "impressive technical feat that blurs the line between living flesh and machine. But scientists were divided on whether people would warm to its lifelike anatomy or find it creepy." – said the article. Well, our team was also somewhat divided, but the majority of votes went straight for creepy.
Deepfake invading the kids' bedrooms! An AI speaker can recreate parents' voices to read bedtime stories when they are not there. It is pre-loaded with 60 different stories and songs ranging from nursery rhymes to The Brothers Grimm.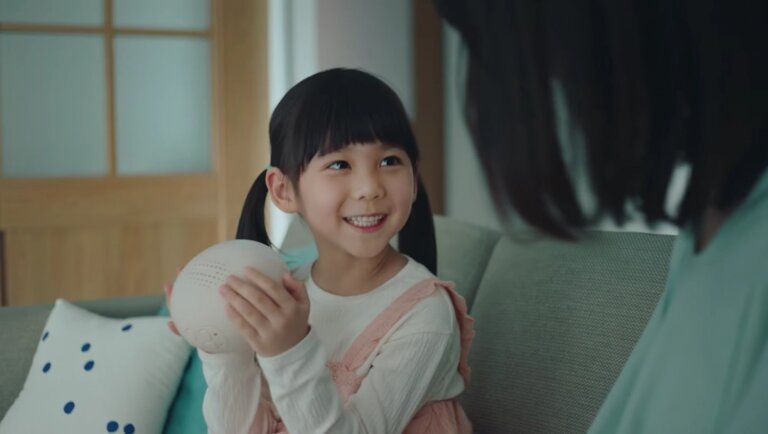 On one hand, it can be great if your spouse needs to travel for work or is stationed far away. But definitely unnerving to think how it can be used to spend even less time with our kids while keeping them occupied with technology.
Experts in France have grown a woman a new 3D-printed nose on her forearm after she lost hers to cancer! "The surgery teams at the Toulouse University Hospital and the Claudius Regaud Institute managed to successfully re-vascularise the patient's nasal cavity, connecting the blood vessels by performing microsurgery."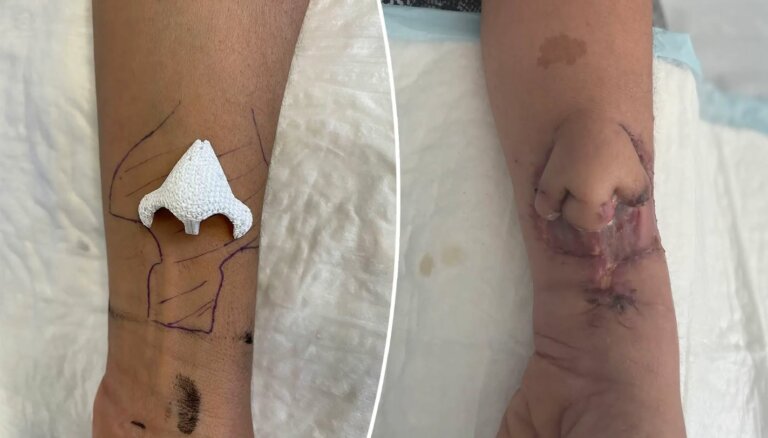 Bioprinting is one of the most fascinating promises in the future of medicine, however, there is a long way to go until we can grow/harvest ready-to-use organs. And it surely requires some getting used to – seeing an organ on a random body part.
DIY blood draw devices have arrived and some have already acquired FDA clearance. These small devices let patients collect diagnostics-quality blood samples at home, found their way into clinical trials and became available as direct-to-consumer products.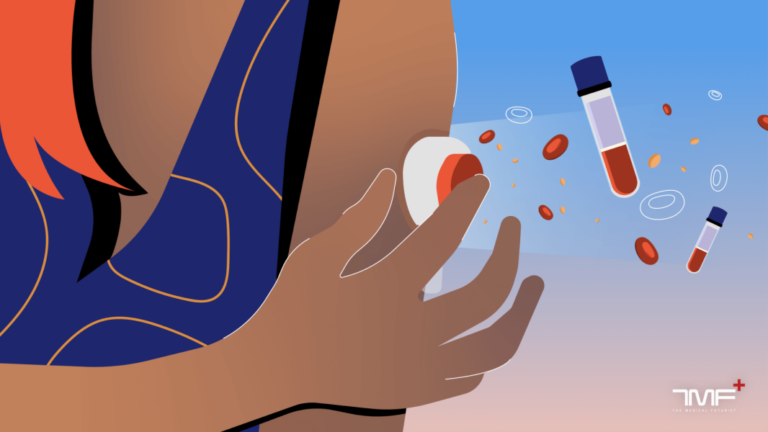 They are practical, they can save a ton of travel time and hassle for the patients, improve clinical trial participation, and we can keep going on with listing the benefits. But still, packing it all out on the kitchen counter and muster the determination to firmly push that button and watch your blood flow…
Assisted suicide is one of the most controversial topics.
A 3D-printed capsule, destined for use in assisted suicide, may legally be operated in Switzerland. Around 1,300 people died by assisted suicide in Switzerland in 2020 using liquid sodium pentobarbital. This machine developed by Sarco offers a different approach.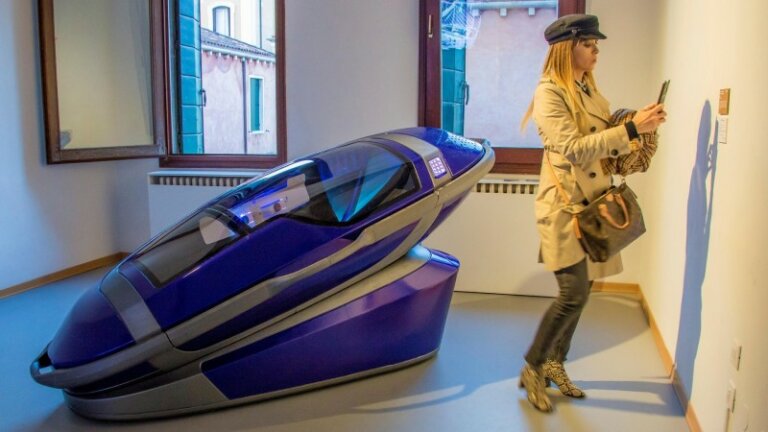 "The capsule is sitting on a piece of equipment that will flood the interior with nitrogen, rapidly reducing the oxygen level to 1% from 21%. The person will feel a little disoriented and may feel slightly euphoric before they lose consciousness. The whole thing takes about 30 seconds."
Is it the worst line in an advertisement ever? "She has her mother's eyes, but will she also inherit her breast cancer diagnosis?" It's coming from a company called Genomic Prediction that says it can help prospective parents to answer this question by testing the genetics of embryos during fertility treatment.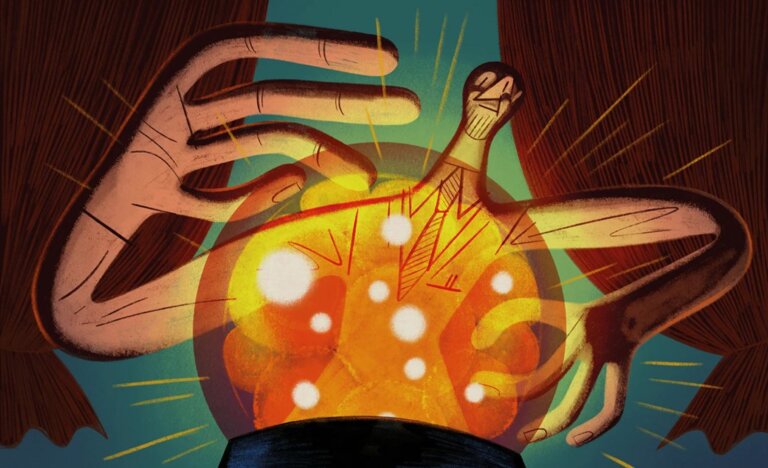 One question is whether it's medically accurate, reliable and safe. And another question is whether it's ethical at all. Don't get me wrong. I would use any technology that leads to better health for people including embryos. But only if it's safe, medically tested and passed every ethical debate. Personal genomics is still not at that stage where we could be confident about its results and how exactly polygenetic scores lead to disease risks.
New Zealand passed the first draft of the world's strictest tobacco law in the summer. It would simply ban the sales of tobacco products to anyone born after 2009, in the hope to raise the first smoke-free generation.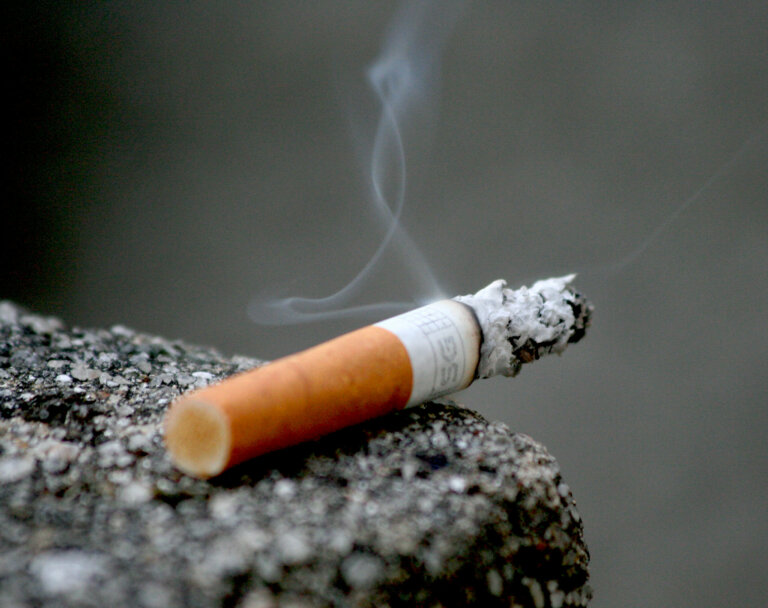 I understand that everybody has the right to do anything with their body. However, if it significantly impacts healthcare and especially healthcare costs, it becomes a common responsibility. So on my part: kudos to New Zealand!
The post Top 8 Most Controversial Stories About Medical Innovations appeared first on The Medical Futurist.